Pool Maintenance & Services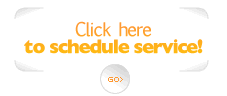 Blue Diamond Pool and Spa Service, can provide on-the-spot service for your swimming pool or spa all year round. During the swimming season, we offer service contracts for regular visits to maintain your swimming pool equipment and check chemical levels. Our service technicians are also qualified to make equipment repairs, sell new equipment and upgrades, and install pool safety covers.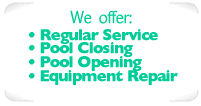 When the summer swimming season draws to an end, our pool service technicians can close your swimming pool to ensure that harsh winter conditions won't have any effect on your pool. Proper closing and winterizing of your pool and spa is important to the beauty and durability of your pool or spa's equipment, tile and plaster. During the winter months, we also provide a Winter Watch Service to monitor your pool's cover placement and chemical balance.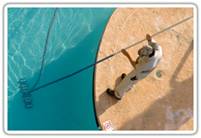 As soon as the weather is warm again, call our service technicians to properly open your pool and have it swim-ready in time for summer. Our expert staff will check your water for chemical balance, remove swimming pool covers and prepare for storage and service or replace pumps, filters, heaters and more.
Protect your investment and be sure that your pool service is the best!!

To schedule a no-obligation consultation with one of our swimming pool and spa design consultants, or call 1-8888-629-2227.